Supporting all your construction needs
From pre-construction to design-builds, from general contracting to commercial remodels, we're here to help you build.
Over the course of the last twenty five years or so, we've learned the ins and outs of the construction industry. Based on the principle of providing quality service and honoring our commitments, we've grown with our clients and are proud to say, we've never not finished a job.
Our projects are completed on time and within budget because we see the value in working with our clients, not just for them.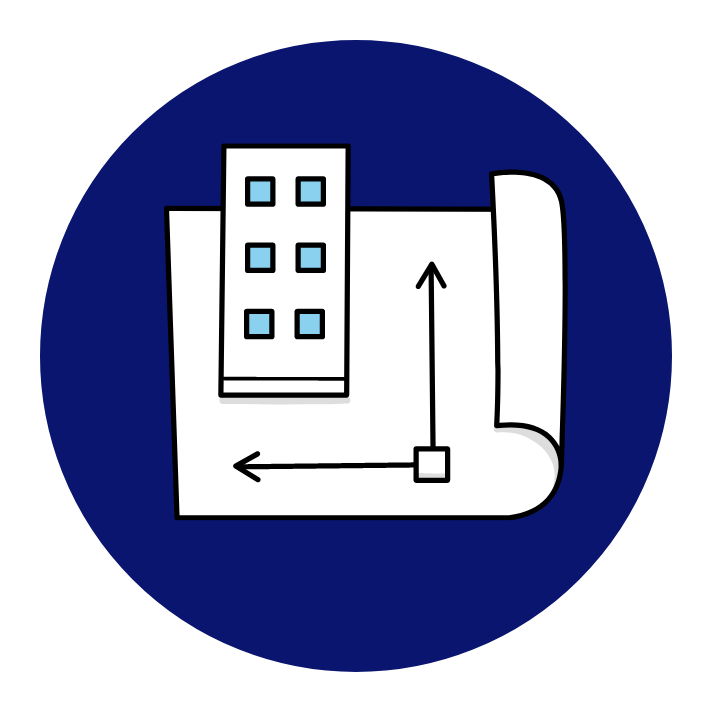 Preconstruction
A project must begin with a solid plan. Involving our team early means we can work with you to improve design, resulting in a more accurate budget estimate and a more successful project.
Learn More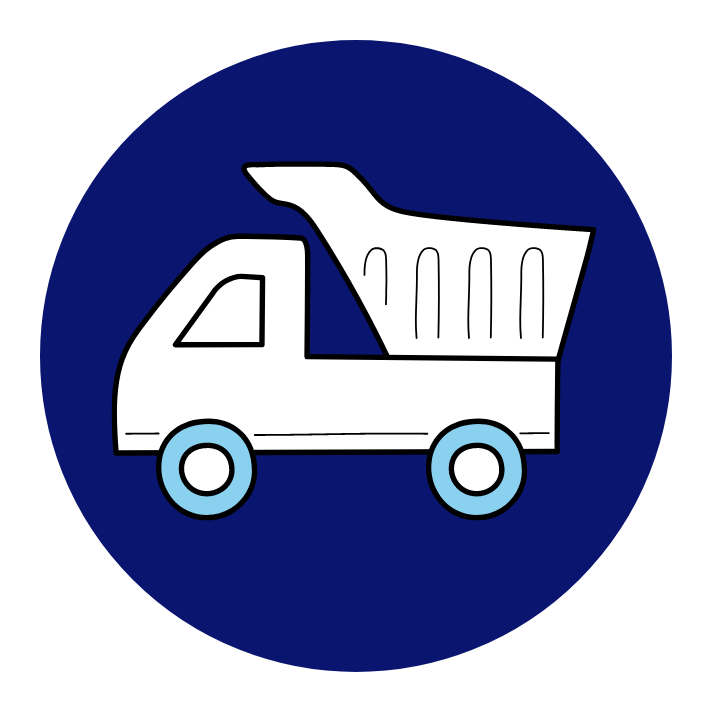 General Contracting
Our team of highly skilled builders includes subcontractors. In fact, we develop our subcontractors and superintendents internally, which gives our people familiarity with the business and our way of working. This gives us the ability to provide a more efficient build process.
Learn More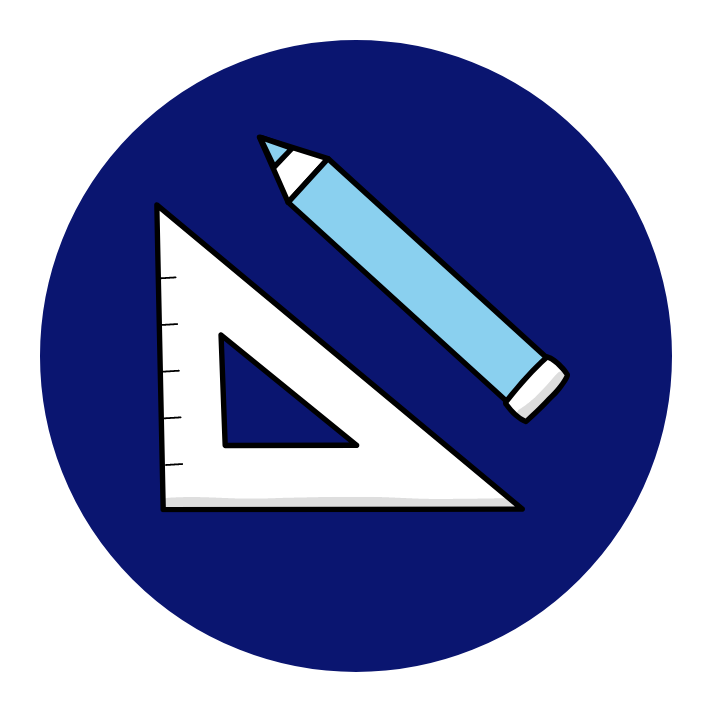 Design-Build
We listen, learn about your business and devise a custom solution. Utilization of our design-build services means we can often provide solutions that save you money and time.
Learn More
Commercial Remodels
A remodel or renovation can often mean a disruption in your business. We've completed thousands of projects and know how to get in and get out without disturbing you or your customers.
Learn More