Connect with the team.
You want a career with benefits and growth potential. But at the end of the day, you want more than that. You want to work with people that are connected and are motivated to work hard together.
At Project Builders, our mission is to perform the work God has called us to do with the utmost professionalism and integrity. We want you to be a part of our team.
Join Our Team
Benefits and Rewards
Health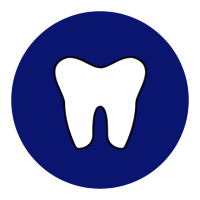 Dental
Vision
Life
401k
You deserve an array of benefits to keep you and your family healthy. We have those, along with retirement too. But you also deserve some fun. A reward for the work you do. That's why we also get together as a team — different activities for different interests. From Braves games to fishing trips to spa days, we offer a variety of activities for you and your team to enjoy.
Opportunities for Growth
Once you start your career, there are always new things to learn in order to move to the next level. We support your efforts to continue to grow by providing education and a mentoring program along the way.
Join Our Team